WELCOME!
Ever wonder how artist get that "painterly" look to their works? I've been struggling to break out of the lines for years, and finally I've discovered how! Now I can't wait to show YOU!
Some perks of this course:
Discover the unique supplies that will help you achieve that "loose" painting style look.
Learn the importance of "balancing" your painting's colors, creating genuine rhythm that ensures a great composition.
Discover how color reflections work, and how important they are in creating a cohesive and powerful image.
Learn to trust your gut, your heart and your vision to express the emotion that YOU want to convey, using some very simple techniques!
All classes are downloadable for you to do offline! And you can also control the speed of each without raising the pitch of my voice or music.
Let's get started! Course includes materials list and four videos, featuring a total of 90 minutes of solid real-time instruction.
Course Curriculum
Available in days

days after you enroll

"The Sorrowing"--Learn to Paint Loosely!
Welcome to Art & Soul School! I've been an artist for over 20 years, having taught myself through classes very much like the classes you'll find right here. But you know what? I always feel like a beginner.
We'll be working mostly in mixed media, but I'm always taking fun and crazy detours in my art journey, and I'll take you right along with me!
Want to learn how to paint looser? That's been my goal for awhile now--to break out of the constriction of the defined line, so let's bust loose together! All classes are for all levels, and you can always change your mind thanks to my 30-day guarantee.
Remember--your classes never expire and all are downloadable! I'm so happy you're here at Art and Soul School. WELCOME.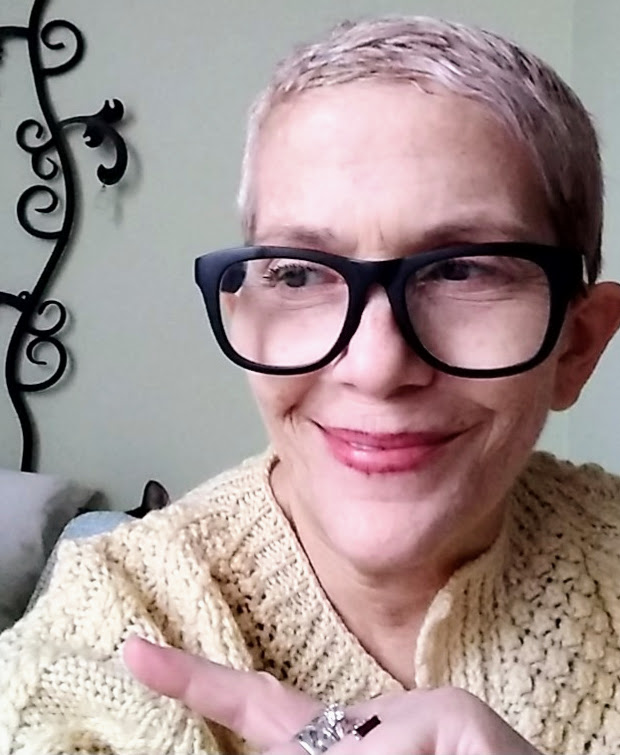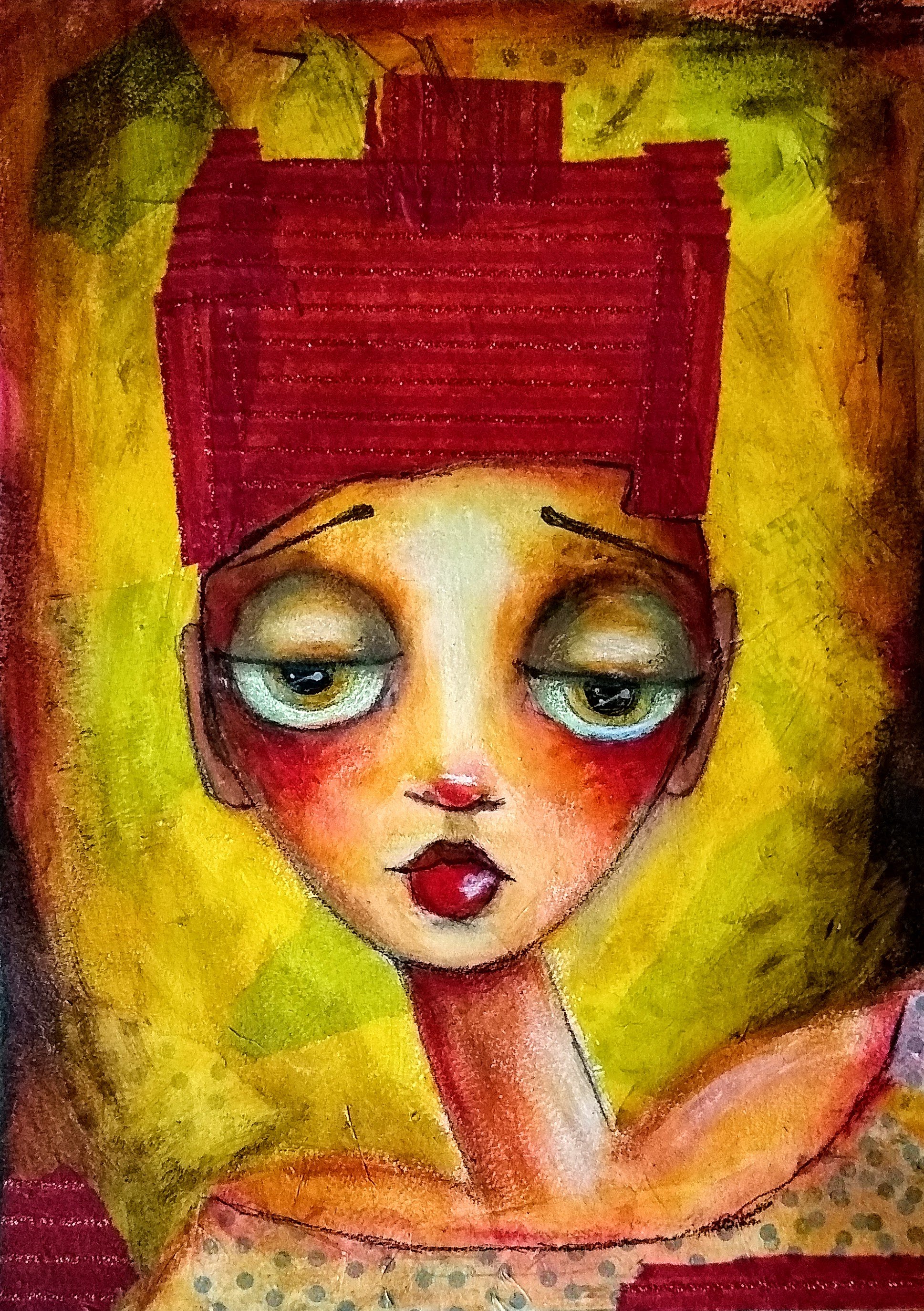 This is the image that we'll be working on in this class. You'll learn face proportions, how to do big eyes, how to paint in a "painterly" style, and how to create expression. Let's get started!