One of the best art hacks you'll ever learn!
Oh, how I wish I had known about grids years ago. Yes, there are plenty of grid tutorials on YouTube, but they often confused me and were just so time consuming in drawing all those one-inch boxes. This simplified version of doing a grid should save you tons of time in getting your drawing on the page.
This video also demonstrates how you can alter the facial features to make the painting your own!
What you'll get from this mini-course:
It's beginner friendly!
Supplies are just a pencil, paper, ruler and eraser
This video is in real time, however -- you have absolute control in deciding how fast you want it to go! There is a cog wheel in the right-hand corner of every video that allows you to speed up any video you choose, without me sounding like a chipmunk!
All videos in all of my courses are downloadable, which means they are yours to keep forever. This also means you can do them offline! If you choose to only work online, you have lifetime access. (Just click the DOWNLOAD link below every video on the right.)
Historical tidbit: Even the great masters used grids to draw many of their great masterpieces. Let's follow their lead!

Note: This lesson is part of the "Shadow Girl" course. If you would like to see this class in real time, then learn how to paint it, then kindly join the "Shadow Girl" course!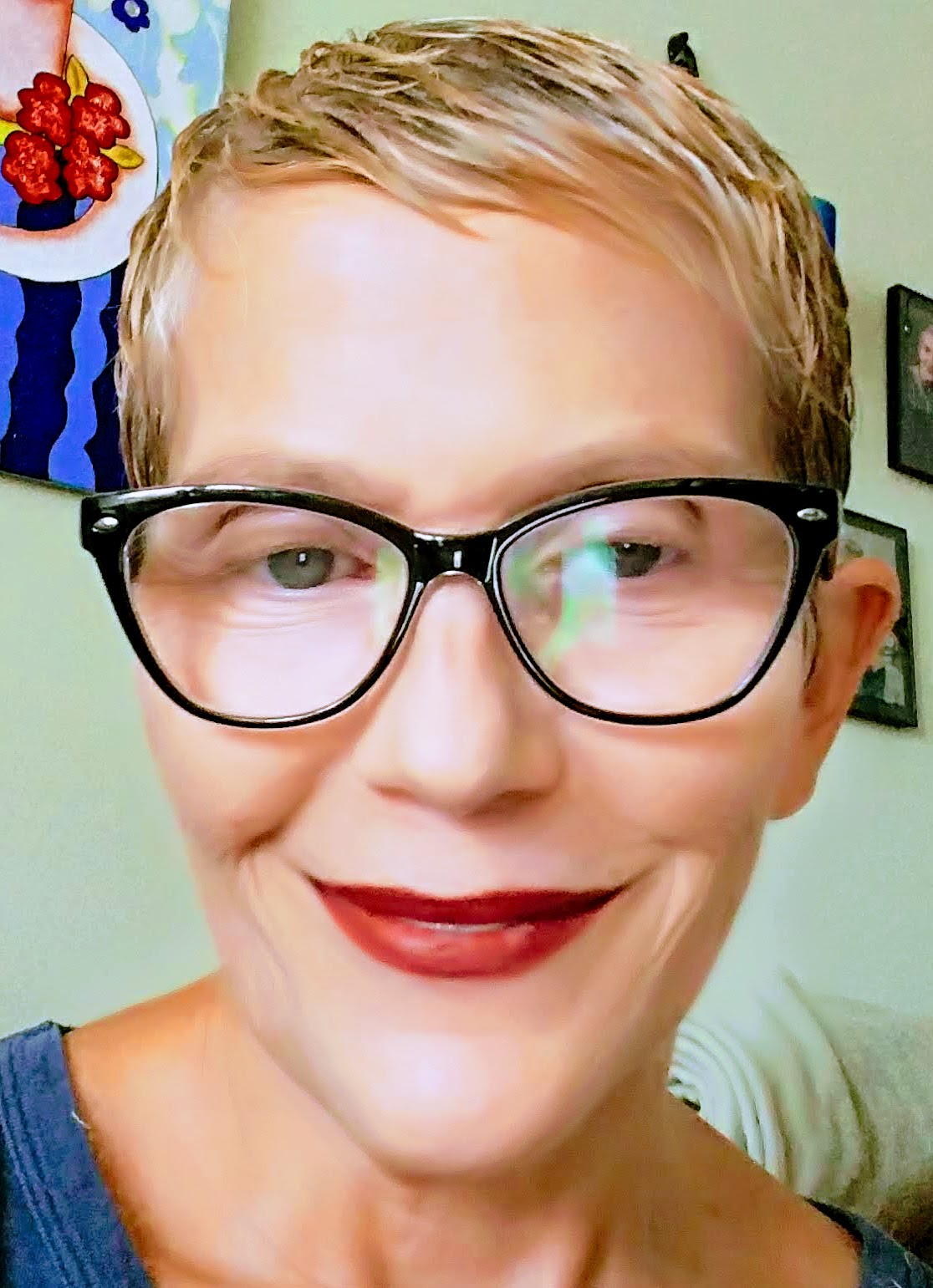 Meet Your Teacher! (That's me! :))
Hi! I'm Mary Ann Farley and welcome to Art and Soul School! I've been an artist for over 20 years, having taught myself through classes very much like the classes you'll find here at Art and Soul School. But you know what? I always feel like a beginner.
We'll be working mostly in mixed media, but I'm always taking fun and crazy detours in my art journey, and I'll take you right along with me!
Want to learn how to paint looser? That's been my goal for awhile now--to break out of the constriction of the defined line, so let's bust loose together! All classes are for all levels, and you can always change your mind thanks to my 30-day guarantee.
Remember--your classes never expire! I'm so happy you're here at Art and Soul School. WELCOME.
Available in days

days after you enroll

FREE DOWNLOAD on How to Use a Simple Grid!
Featured Products
The first course below, "Shadow Girl," works hand-in-hand with this grid tutorial. The other two classes, "The Light Inside" and "The Sorrowing," are two of my most popular courses. All are just $27 each!