Ever get stumped on what to draw or paint next? Are you fresh out of ideas? Then try this exercise on how to create characters from your subconscious! Using just simple lines and paint blobs with no thought at all, this tutorial allows our mind's eye to "see" for us, and cute little doodle characters inevitably surface. Then we take one or more of THOSE characters and do them on purpose in a new painting! In this real-time video, watch me create characters on the spot, and then see the finished painting that happened as a result. The video tutorial for that finished piece ("Le Cirque Maritime") will be up next week!
Course Curriculum
Available in days

days after you enroll

How to Doodle Cute Characters -- From Your Subconscious!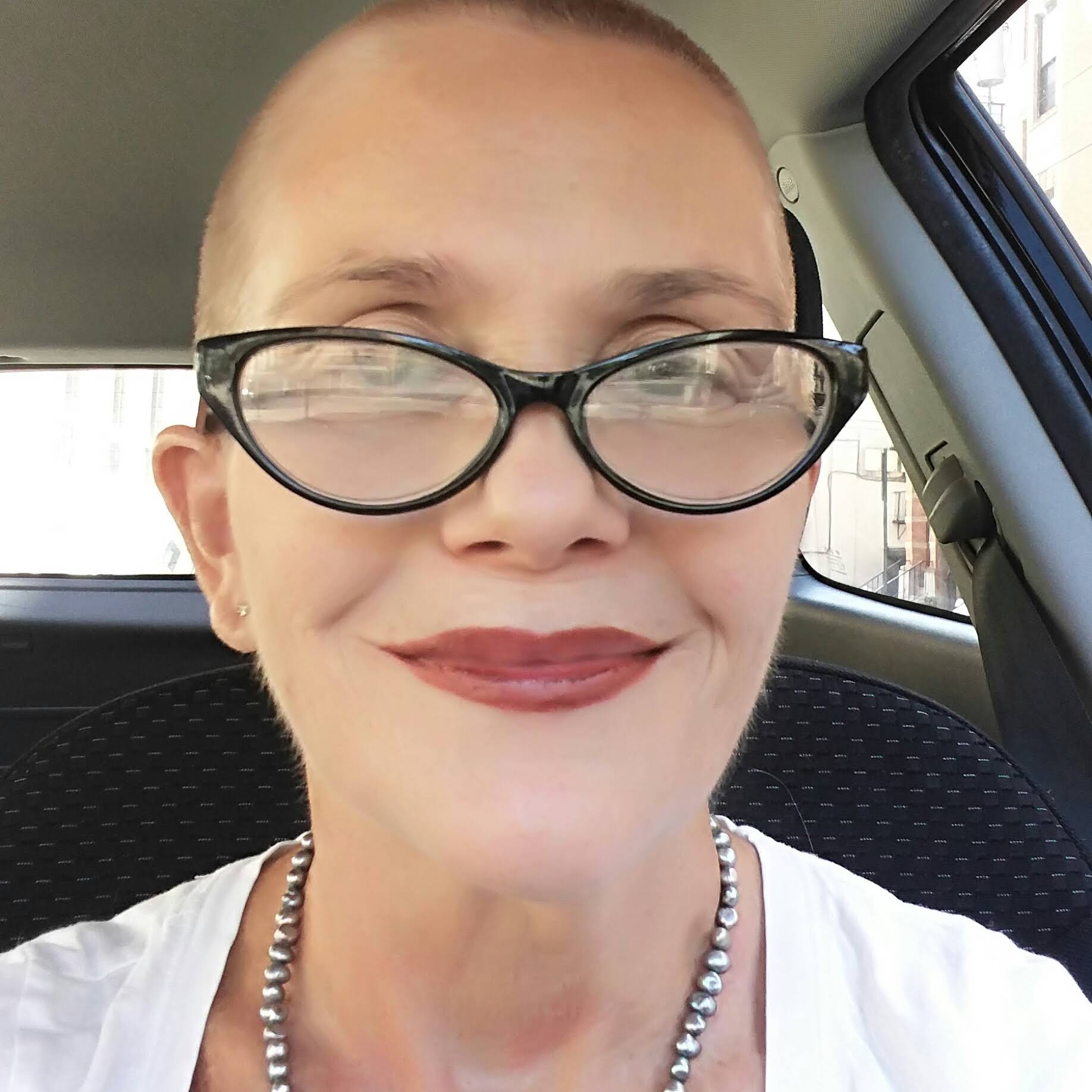 I've been an artist for ever 20 years, having taught myself through classes very much like the classes you'll find here at Art and Soul School. Yet I always feel like a beginner. We'll be working mostly in mixed media, but in whatever directions my constant learning takes me, I'll take you right along with me! Want to learn how to paint looser? That's been my goal for awhile now--to break out of the constriction of the defined line, so let's bust loose together! All classes are for all levels, so jump on board, and thank you for joining Art and Soul School!